Back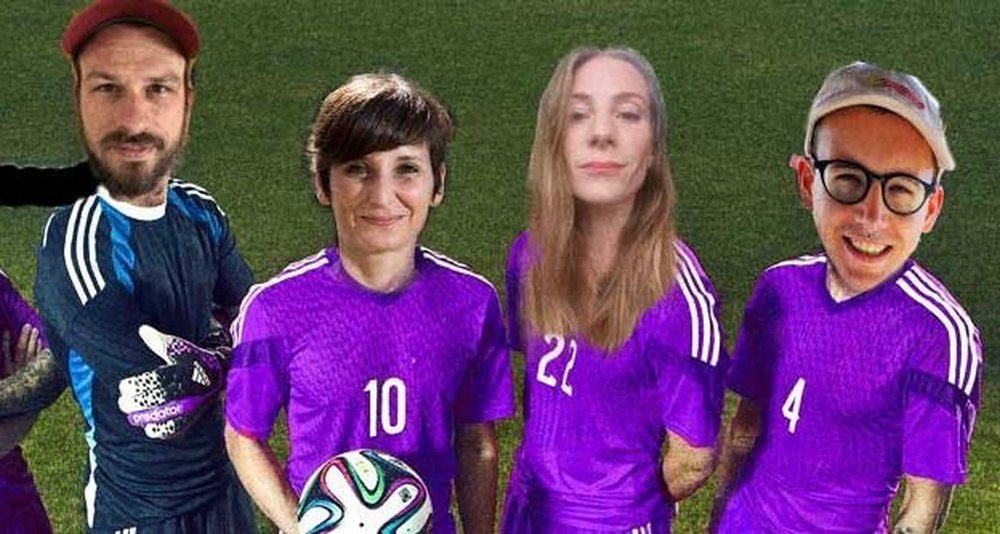 Change is in the air
Publié le Nov. 18, 2021
After Vincent Bertholet and Simone Toendury's departure, the Festival's programmation team renewed itself!
Two people with a great musical ear share the musical programmation : Joanna Frailich and Gilles Valet. 
Joanna Frailich, in charge of the Festival's music production since 2015, is passionate and curious about music of all kinds. She pays particular attention to the visibility of minorities and the diversification of the programmed profiles; on stage, but not only, since she is also interested in reflective formats.
Gilles Valet, who has been in charge of the Festival's press for seven years, joins the programmation team to bring his knowledge of local creations and his taste for the latest curiosities from the four corners of the world, in various styles. Head researcher and co-programmer of the Romandie since 2018, he has deployed his tentacles at the Paléo Festival as well as in the committee of the Parenthèse, the Festival Antigel and the Gravière.
Jonas Parson joins Myriam Kridi, director of the festival, in the performing arts department. His career has led him to work notably at the Pavillon ADC, as well as at the Festival de la Bâtie. He pays particular attention to dance and circus. He also works at the Abri, a residency space for emerging artists in Geneva.