Staff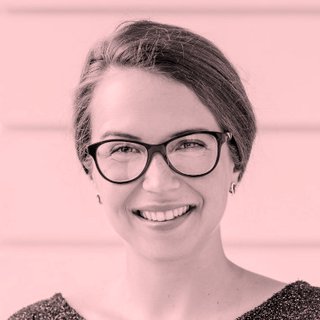 Anastasia Nicolier
Responsable staff
staff@festivalcite.ch
+41 21 311 03 75
An emblematic location, an ambitious artistic programme, a new director with her personal touch and a crazy team of staff - this is the magic formula of the Festival de la Cité Lausanne 2023. Since more than 50 years, we are always looking forward to meeting our tireless volunteers to make this week of celebration possible. Every year, nearly 400 people, both paid and unpaid, make this Lausanne artistic event a unique experience and we can never thank them enough.

We would be happy to welcome you, too, to our big family from 4 to 9 July 2023! Register now and join the Festival de la Cité staff for a friendly and enriching experience.

Registrations will open on April 3rd 2023

Our staff works in different areas, all of which are essential to the smooth running of the Festival. In order for you to enjoy being part of the team, and to be efficient in what you do, we will ask you to be available at least 3 evenings during the week. 

In exchange for your work, you will enjoy many privileges: 
A special area for the staff, accessible in the afternoon: entertainment, relaxation and other bonuses on the programme
Delicious meals shared with the whole team and the artists in an idyllic setting overlooking the lake
Free mineral water in all festival bars + vouchers for alcoholic drinks
T-shirt and bumb bag in limited edition
Afters reserved for staff and artists 
Staff party after the festival 
Good atmosphere, laughter and candies if needed 

Some conditions to be able to join us:
Be at least 16 years old at the time of the festival (a parental authorization is necessary for minors, document to download below) 
Be at least 18 years old for paid positions (full availability for the whole week is required)
Be a Swiss or European citizen or have a valid residence permit in Switzerland

To participate to the 2023 edition, you just have to register here: link available from April 3rd (prepare a copy or a photo of your ID, you will need it during registration)

We hope to see you at the 51st edition, don't hesitate to contact our staff team, Anastasia and Marion, if you have any questions.
Staff portraits (In French)