Staff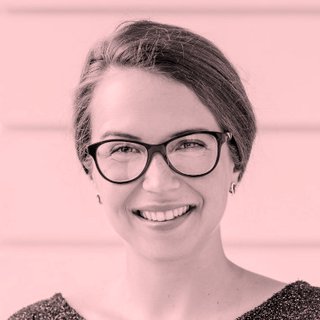 Anastasia Nicolier
Responsable staff
staff@festivalcite.ch
+41 21 311 03 75
Since 50 years already, the Festival de la Cité Lausanne comes alive every year thanks to the dedication of its wonderful staff. Every year, almost 400 paid staff or volunteers come together to create this unique artistic experience in Lausanne. We would like to thank you for your interest in this event, and we would be thrilled to have you be part of our big family from July 5 to July 10, 2022!
Sign up now by clicking here!
(prepare a copy or a photo of your ID, you will need it while signing up)
Our staff works in different sectors, all necessary for the Festival to work correctly. In order for you to enjoy being part of the team, and to be as effective in what you do, we will ask you to be available at least 3 nights a week. 
In exchange for your work, you will benefit from many privileges: 
A space specifically designed for the staff accessible in the afternoon: animations, relaxation and other bonuses await you; 
Delicious meals shared with the whole team at an idyllic venue with a view on the lake; De succulents repas partagés avec toute l'équipe dans un cadre idyllique avec la vue sur le lac ;
Free water at all of the bars and coupons for alcoholised drinks ; 
A T-shirt and a bag in limited edition ; 
After parties reserved to staff members and artists ; 
A Staff Party after the Festival ; 
Good vibes, great laughs and candy if needed.
Some conditions required for joining us : 
You must be 16 or older at the beginning of the Festival (a parental autoristation is necessary for minors)
You must be 18 or older for paid jobs (you must be available the whole week)
You must have the swiss or european nationality or have a valid residence permit on Swiss territory

Click here for more details and descriptions of the available sectors

(254.7 KB)
We hope to be able to count on you for this anniversairy edition, don't hesitate to contact our staff team, Anastasia et Marion, if you have any questions.
Staff portraits (In French)