Back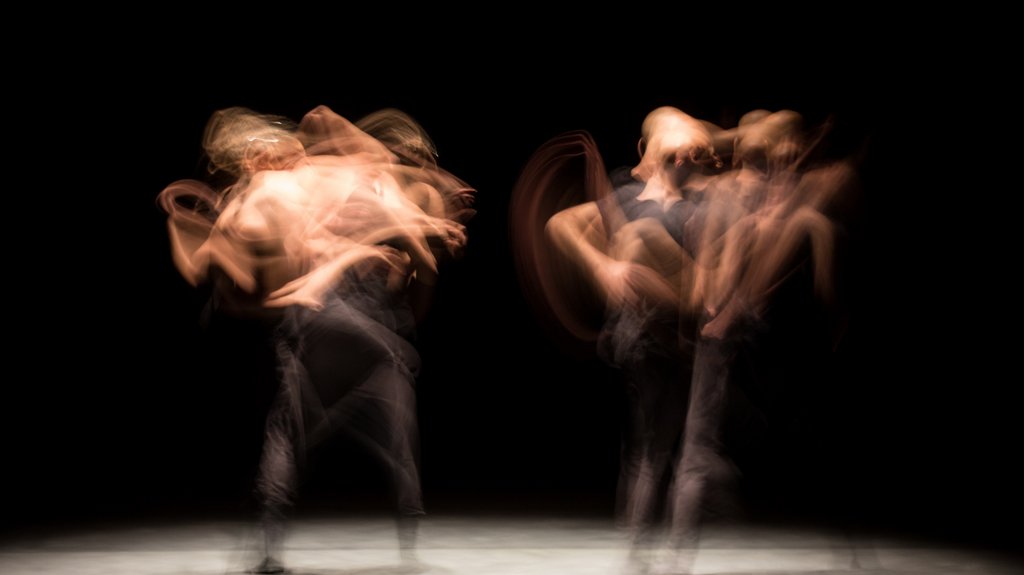 1/3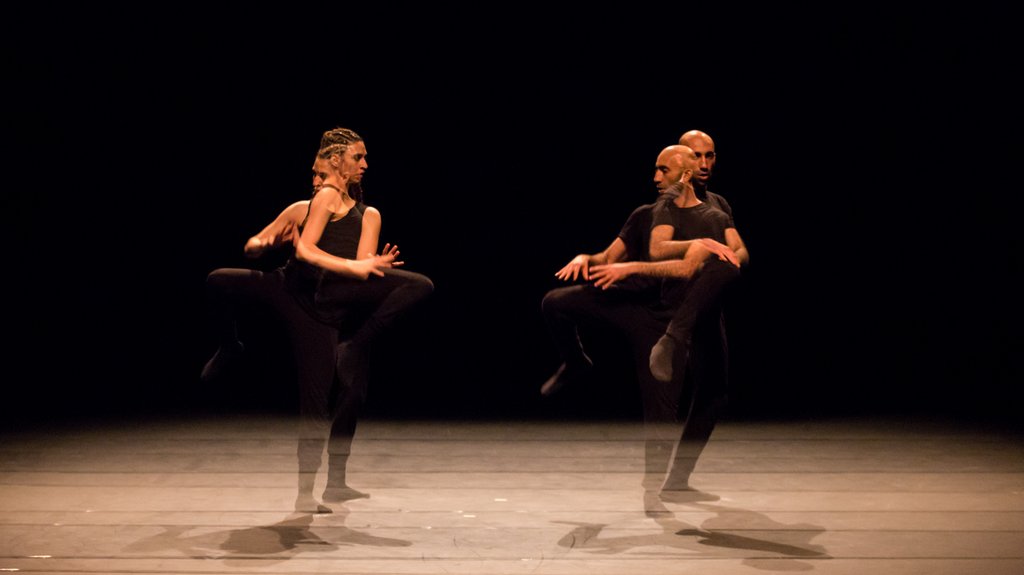 2/3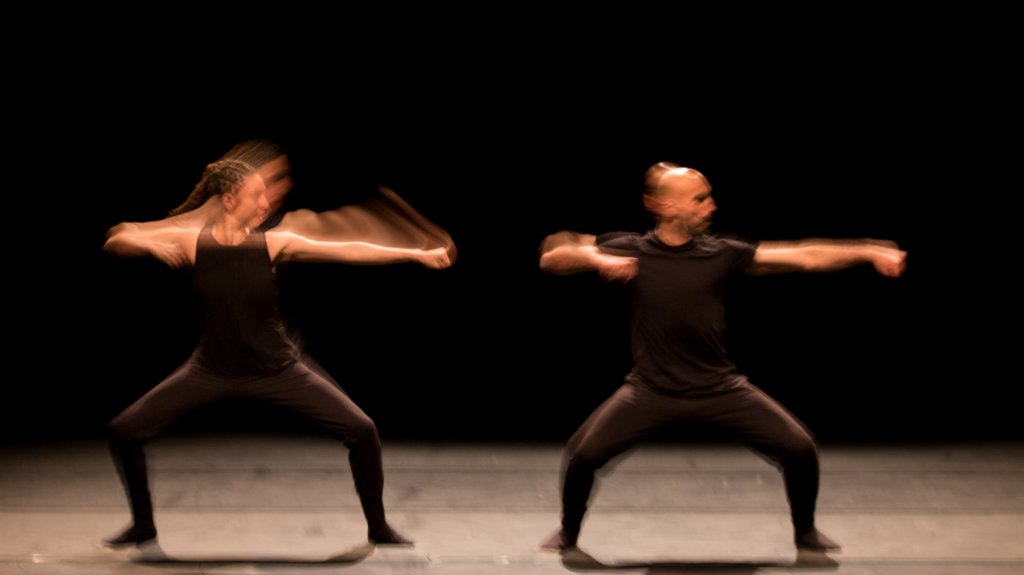 3/3
A duet between two, a man and a woman,
a dance performance that deals with the topic of fighting.. Asking...
What are we fighting for?
Who are we fighting?
What about the fight we have within ourselves?
Testing the ongoing perseverance, the inner conflicts and the ways we manage to carry on.
Shaymaa Shoukry is a multidisciplinary artist with a background in visual arts, interested in integrating diverse disciplines in her creations. She thrives on a passion for choreographing, performing, and creating video art and is motivated and inspired by working collectively, while developing personal work in an organic build-up process, where each project paves the way for the next. Shaymaa is currently interested in researching the origin of movement, repetition, and transformation while steadily questioning approaches to share her artistic practice with publics from diverse backgrounds and various landscapes.