Back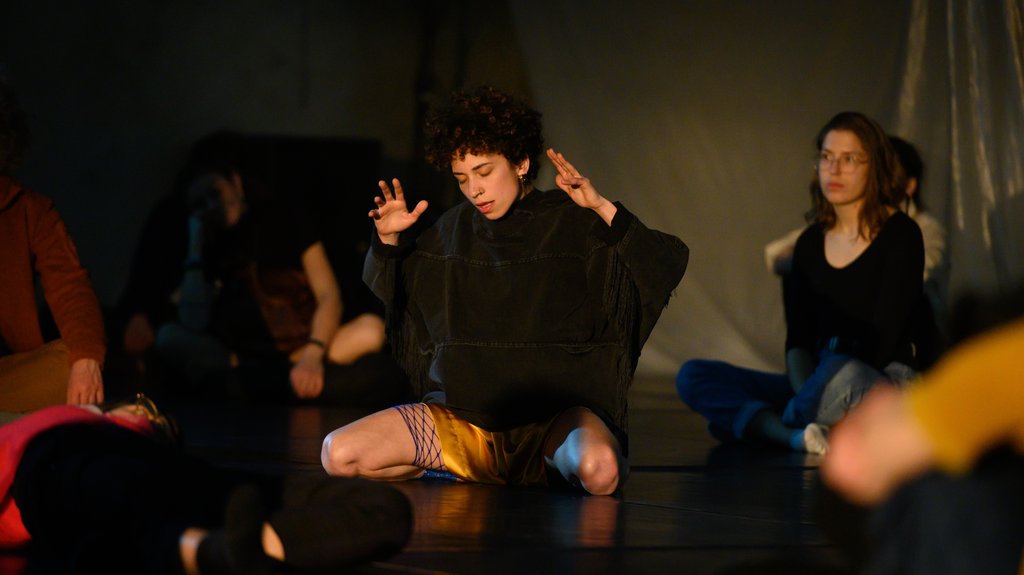 Place limited to 50 people.
---
There are many kinds of power, used or not, recognised or not. Eroticism is a resource within each of us, at a deeply feminine and spiritual level (...)  
Audre Lorde, Sister Outsider, 1984
Pursuing her research on the principles of oriented trance and community, Géraldine Chollet and her collaborators have conceived La Kabane as a sensory and immersive experience that allows us, together, to question our way of relating to what surrounds us, to allow ourselves to be seized, connected and transformed, to take power over, or with, what crosses our path, be it living beings, objects, ideas, experiences. What does 'encounter' imply and what is a body capable of resonance?