Back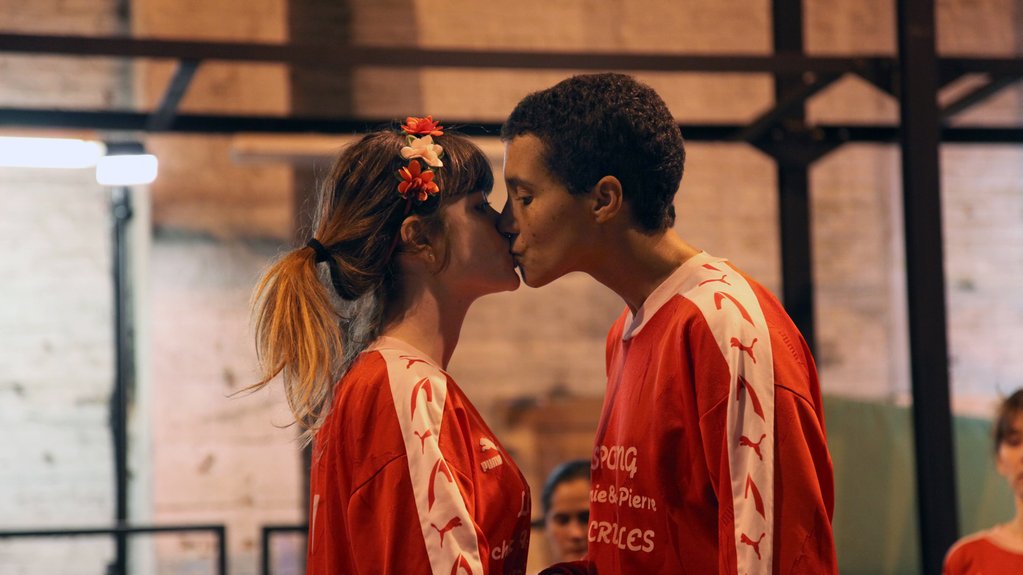 1/2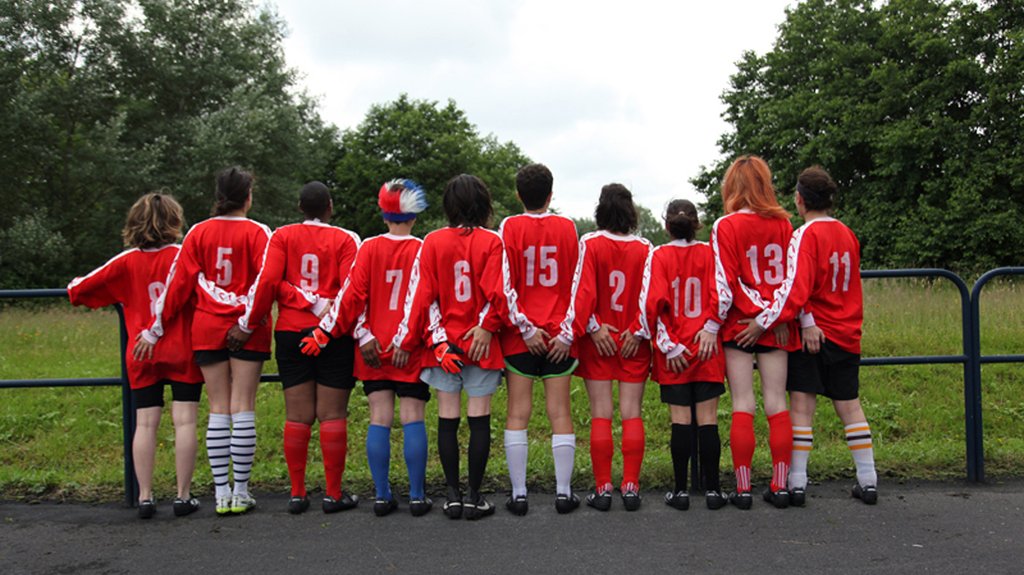 2/2
Ten people assigned female at birth, eather in the Dégommeuses football team or experienced in labourious corporal scenic practice, meet on common ground : sporting and artistic performance. In the time of the match and within its codes, they put themselves into play in sport generally historically presented as belonging to men.
They reappropriate this sport, which has been confiscated from women several times, and tell a political story of bodies, female identities and football. An intersectional approach to discrimination in society, where performance, live music and poetry are combined.
This show contains moments with nudity.