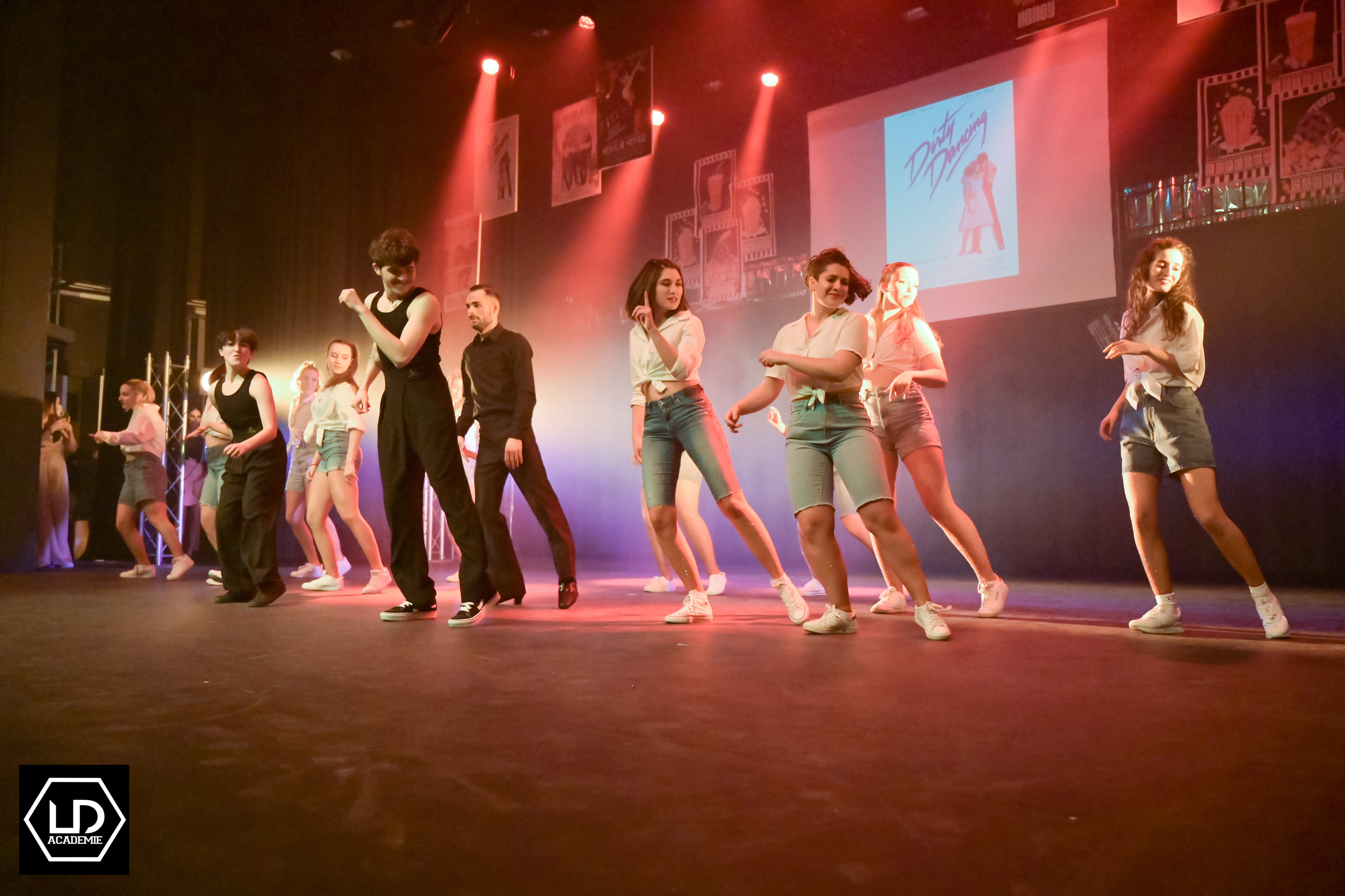 To celebrate its 50th anniversary, the Festival de la Cité invites you to a ball. If you like to dance as a couple, alone or in a group, this is the place to be. The atmosphere and music will be different every evening, reflecting the diversity of the audiences that the festival has been bringing together for the past half-century. On Tuesday, taxi dancers from the Académie Lucky Dance will whisk you away to the melodies of waltz, foxtrot, rumba, cha cha cha... Partner dances with great musical differences! 
Wednesday  is sporty: the rule is simple. Chairs, music, fewer chairs, the music stops, adults laugh, kids cry, and bam, lavish prizes rain down by the thousands. With Jeremy "Dirty Coq", biased and corruptible referee, Boblemarin, mischievous presenter and DJ Hugo Freegow.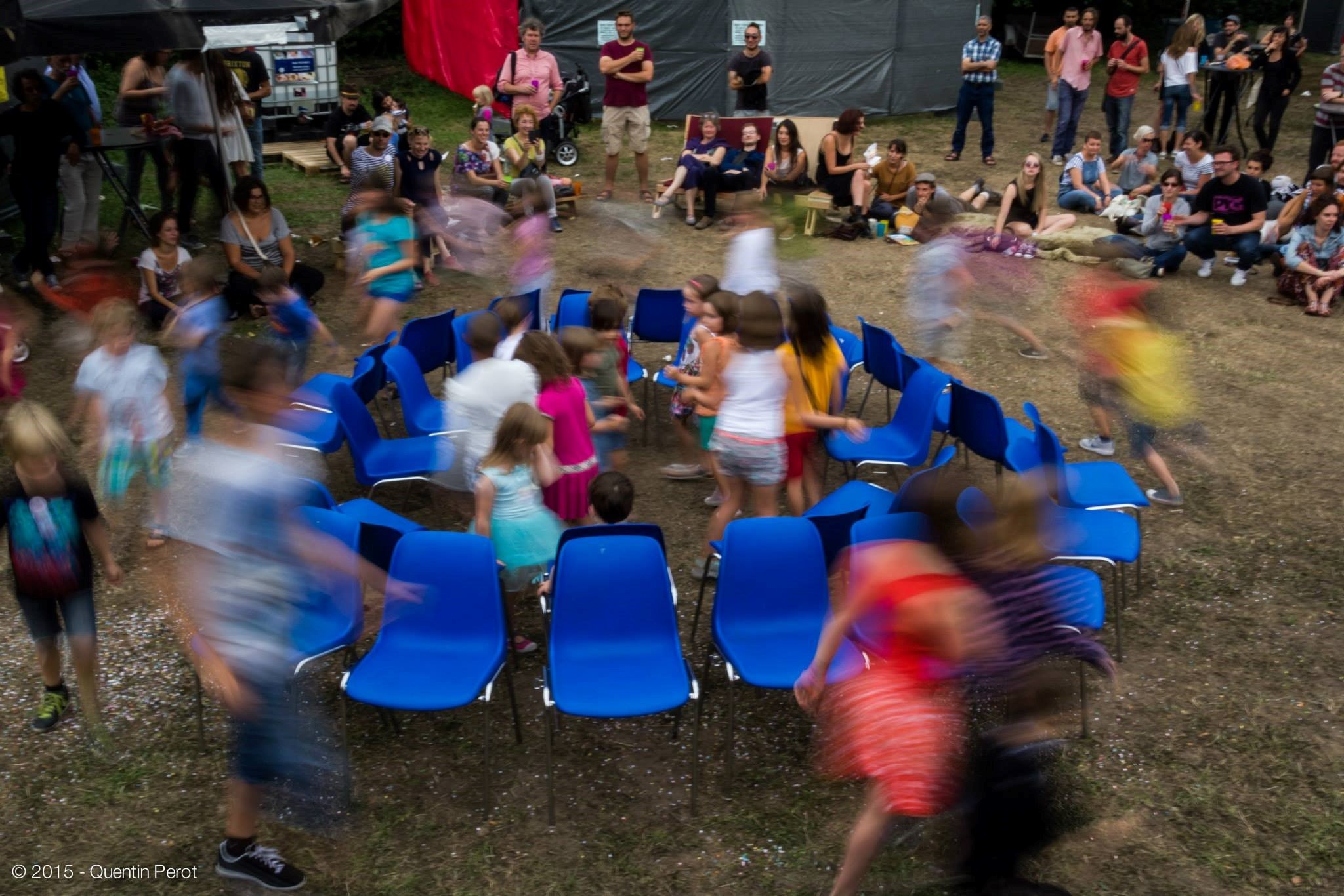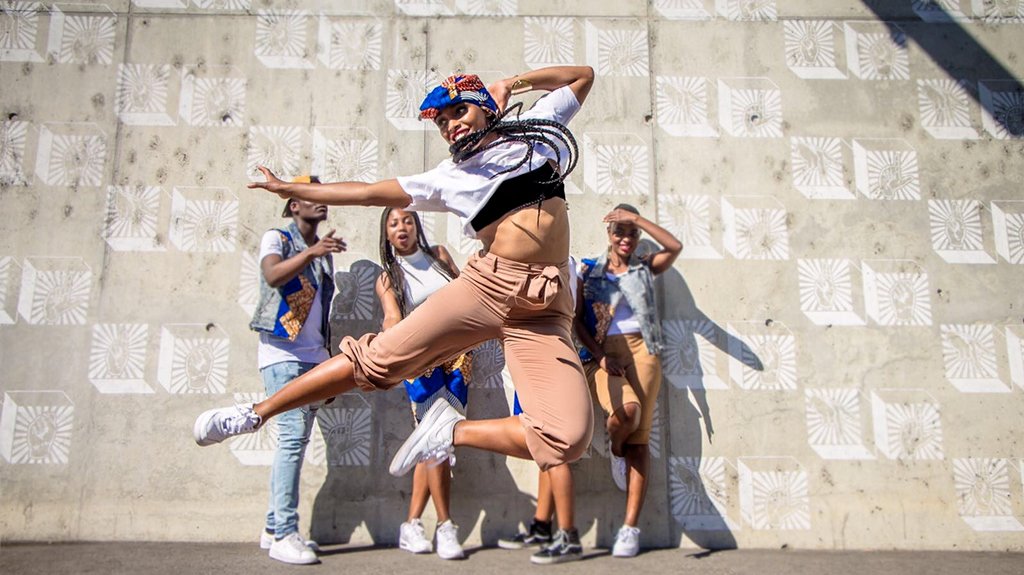 On Saturday, a Voguing night with the Kiki House of Phoenix, a local ballroom house created by Father Hanzy, Mother Bruna and God Mother Tokyo Phoenix. On Sunday, a popular Kriol ball with funaná, coladeira and samba hits from Cape Verde to Angola!